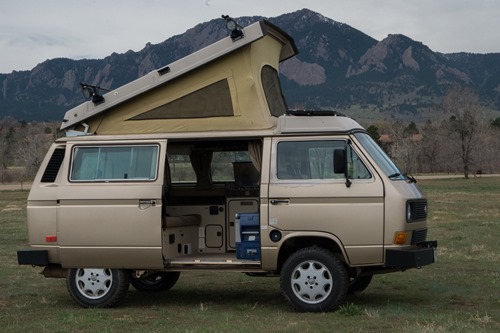 For the past six years, my 1985 VW Vanagon Westfalia has been my traveling companion. I piled my kayaks and River Dog inside and hit the road in pursuit of whitewater adventures around Colorado and our great country.
To get the old van roadworthy and up to my modern standards, I spent countless hours on the cold concrete slab outside my condo covered in grease and lit by a dim headlamp as I methodically upgraded the van piece by piece. I even managed to document much of the upgrade process with numerous YouTube videos that resulted in my own little cult following among the Vanagon faithful.
Along the way, I learned to be a pretty good shade tree mechanic along with a thing or two about building custom electronics. But as of late, I've wanted to set aside my part time job as mechanic and to just drive a modern vehicle with all the amenities. And so I decided to part ways with my van this Spring.
I created a comprehensive For Sale Ad that you can still see on my website that shows all of the love and care that I put into it over the years. As I'd hoped, the ad attracted a great couple from out of state who drove off today in Dharma the van. But since they've been known to frequent climbing areas near Moab and Durango, you just might see it again down the road. Be sure to give a honk and a wave.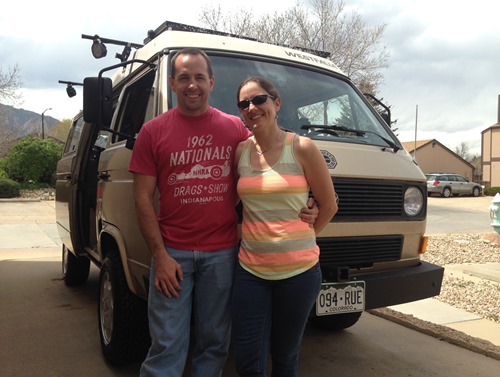 Without a doubt, I will miss the camping comforts of the Westfalia and the projects the van brought me, but I will always have my stories of that old VW van.