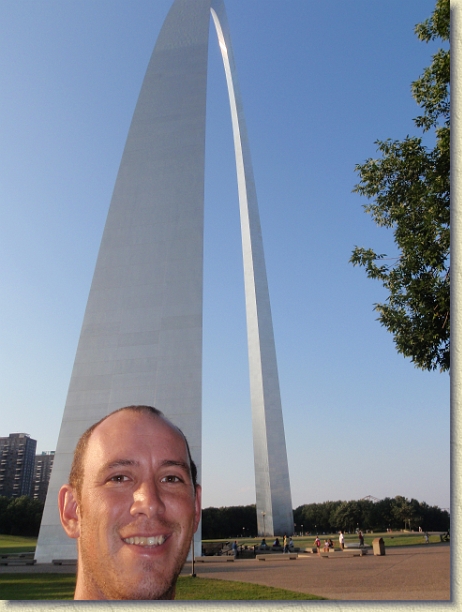 If you want to know if you enjoy where you live and can really call it home, spend 17 days and 4500 miles driving across the country and back. If, like me, you are utterly relieved and simultaneously overly joyful when you cross your state line again, then chances are that you like where you live and can call it home!
Take a look at the circuitous route I took across the country to the Ottawa, down through the Northeast, and finally back westward to Colorado! If you click on the map, it will take you to the full, interactive Google map with all the places I stopped along the way.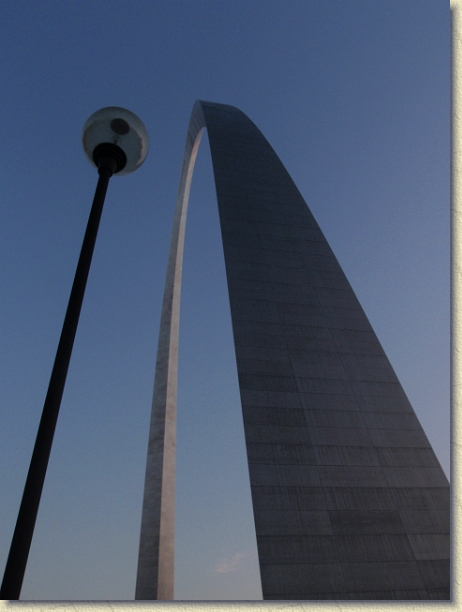 I specifically chose a different route home so I could see the Gateway Arch in person. A PBS documentary piqued my interest a few years ago, and I told myself that I would make a priority to see it the next time an opportunity presented itself. My evening arrival in St Louis presented the scene with great light, which I used to my advantage as I photographed bunches of perspective shots of this unique American monument that are posted in this photo album. I highly recommend a stop at the arch the next time you are in the neighborhood and be sure to ride the tram/elevator to the top!