SPOT Satellite Messenger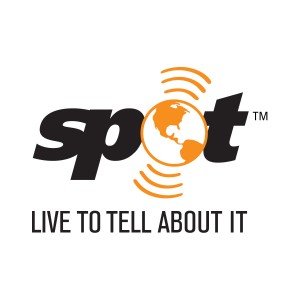 I have owned a SPOT since 2008 and originally acquired it as an emergency beacon. Fortunately, I have never had to use that feature, but I've used the Check-In and Tracking features all around Colorado, Costa Rica, New Zealand, and even up to the edge of space! When I'm out on a trip or launching a balloon into the stratosphere, you can follow along with frequent (as fast as 10 minute intervals) updates directly from the SPOT page that I've embedded below.
If you have trouble with the embedded SPOT Shared Page below, you can open it in a new window.

---
Although the SPOT Shared Page is the primary source of data for the device, it does a pretty poor job of maintaining and archiving the locations for more than a week. Fortunately, an enterprising individual has created a page called SpotWalla that let's you create "Trips" of arbitrary length that can permanently store your SPOT locations. So you will typically see me embedding a trip map here or in a blog post so you can follow along.